Make sure you're covered before heading to a job site
Need Drone Insurance Fast?
Check out SkyWatch.Ai or Verifly for hourly and monthly options, flexible coverage amounts and easy to use mobile apps.

Note: A drone protection plan is not the same as drone liability insurance.

Want more details? Continue reading below!
Drone Protection Plans VS Liability Insurance
When purchasing a drone, you may have been prompted to add on the purchase of DJI Care Refresh, Autel Robotics Care, Asurion or similar. These products fall under the protection plan category. It is sometimes referred to as hull coverage. If there is an accident and the drone, controller, or other parts are damaged, you can utilize that product to receive discounted repair services or even full drone replacement. Protection plans do not cover damage to property caused by the drone itself.

Liability insurance is a product that helps cover you in case of an accident that causes a significant dollar value of damage that you may not be able to cover out of your own pocket. This would not cover damage to the drone or equipment. Before exploring third parties for liability coverage, you may want to talk with your existing general liability insurance provider for your company to see if they cover drone operations. Some insurance companies may be able to add drone operations to existing policies. If they cannot add drone operations, then that is where the companies below can come in and help.
Getting on roofs less?
As you are adjusting your site evaluation process to avoid going on roofs, you should check on reducing coverage there to save money as well.
Drone Liability Insurance Overview
When it comes to drone liability insurance, there are many options to chose from and they can often be adjusted on the fly. One of the most frequently asked questions is, "How much coverage do I need?" For most residential projects, a $1M policy will be enough. However, if you work on larger homes or commercial sites, you will probably need at least $2M or more in coverage. The second most frequently asked question is, "How much does drone insurance cost?" The answer to this question very much depends upon your geographical area, the amount of liability coverage you will need, and the duration for which you would like to hold the policy. There are very reasonably prices options from the carriers in the list below. That said, putting aside geographic area and liability amount, there are a couple options listed below that will give you flexibility to do single site coverage in the hours range or monthly. This will allow you to make changes based on seasonality, demand, or one-off situations.

As you review the options listed below, please don't hesitate to reach out to us at hello@scanifly.com if you have any questions. Also, let us know if you have any feedback about the options listed or other options that we should.
Drone Insurance Options
SkyWatch.Ai
* Coverage for independent pilots and enterprises - hourly, monthly, annual
* Mobile app
* Preplan drone insurance coverage
* Liability coverage from $1M to > $10M
* Many coverage options - i.e. worldwide coverage, indoor coverage, hull coverage, etc.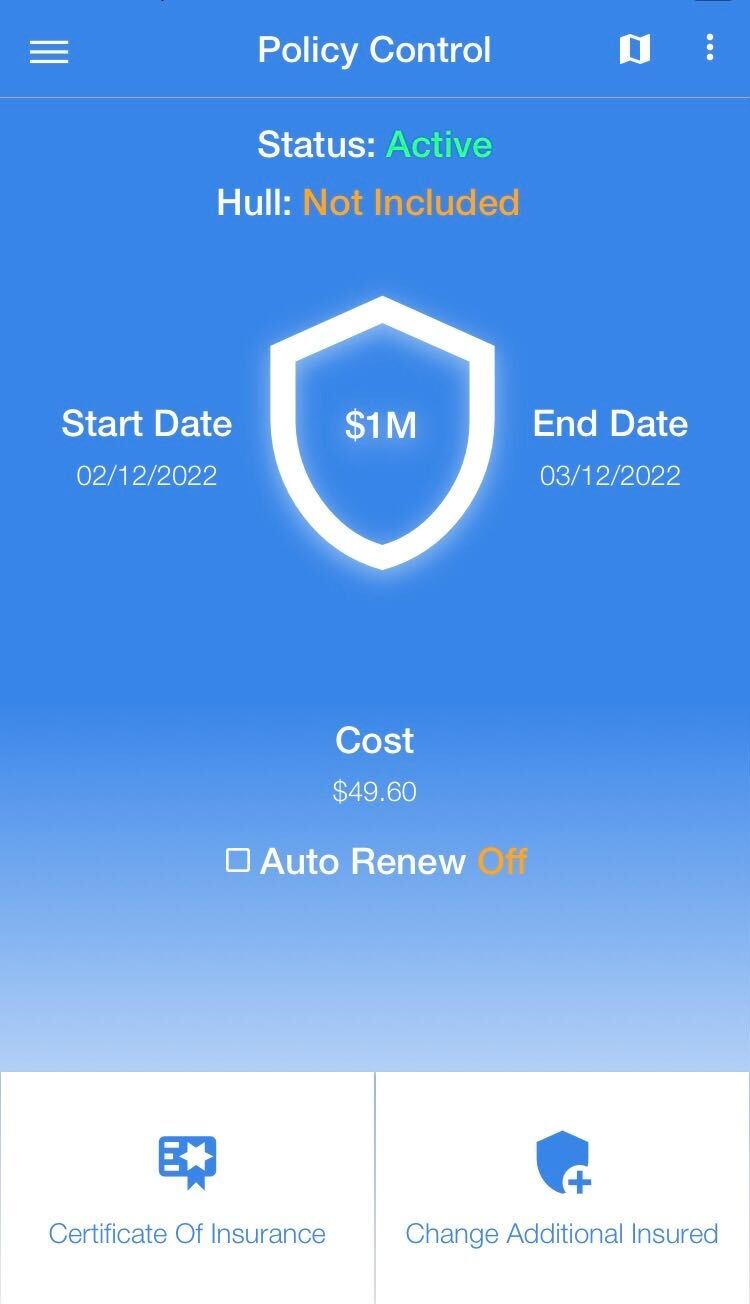 Verifly (under the Thimble umbrella)
* Full suite of drone, general business and other types of insurance
* Mobile app (Verifly app & Thimble app)
* Policy ranges include 1 hour, 4 hours and 8 hours
* Preplan drone insurance coverage
* Liability coverage from $1M to $10M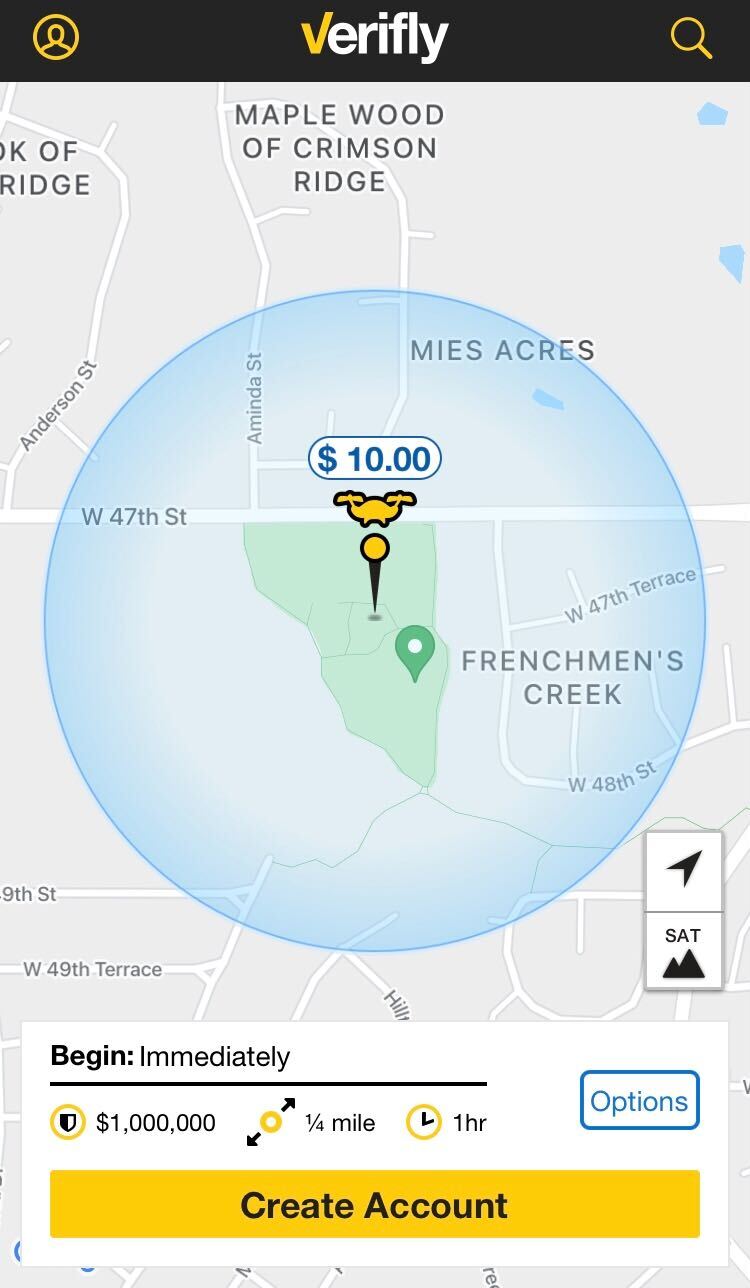 BWI Fly
* Full suite of manned and unmanned aviation insurance options
* Liability coverage options from $500k to $25M
* Coverage can include third-party liability, hull and advertising liability
* Must submit a form or call for a quote

United States Aircraft Insurance Group
* Full suite of manned and unmanned aviation insurance options
* Coverage for physical damage to the drone, plus third party liability coverage
* Must submit an application for a quote
Disclaimer
Scanifly is not an insurance broker nor an expert in insurance coverage. We recommend that you complete your own due diligence or talk to an expert if you have questions regarding the appropriate coverage for your specific situation. We are not in partnership with any of the insurance options listed below and do not receive any money for listing them.*